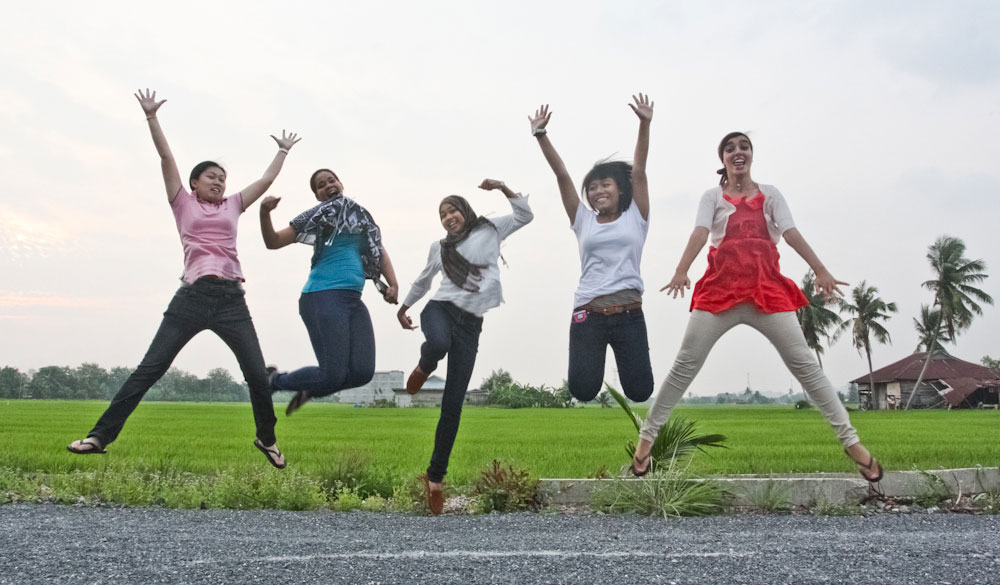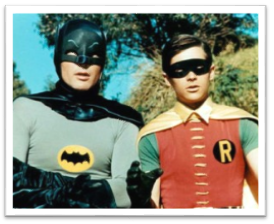 Do you use your powers for good or for awesome? We're looking for the world's greatest people to do awesome at Tandemic – Malaysia's Most Youth-Friendly Company!
Tandemic is an exciting, fun, and demanding place to work. Everyone regardless of position has opportunities for deep learning and taking on leadership roles by taking part and providing input on the design of projects, liaising with clients, and recommending new ones. All of our staff spend a portion of their time on interesting and relevant side or "labs" projects.
Be part of a team that promotes innovation, entrepreneurship and social change. Your work will impact thousands of people across multiple communities, one person at a time. Tandemic houses people with a plethora of talents and expertise, all of which contribute to the growth and development of the company and communities we work with. Be prepared to take the lead and push this company forward.
Sounds interesting? Register your interest now!
Current Opportunities
Internship Opportunities
For more information or to apply
Drop us an email at thoseguys@tandemic.com!